Got Danish Data? Email Encryption is Now Mandatory in Denmark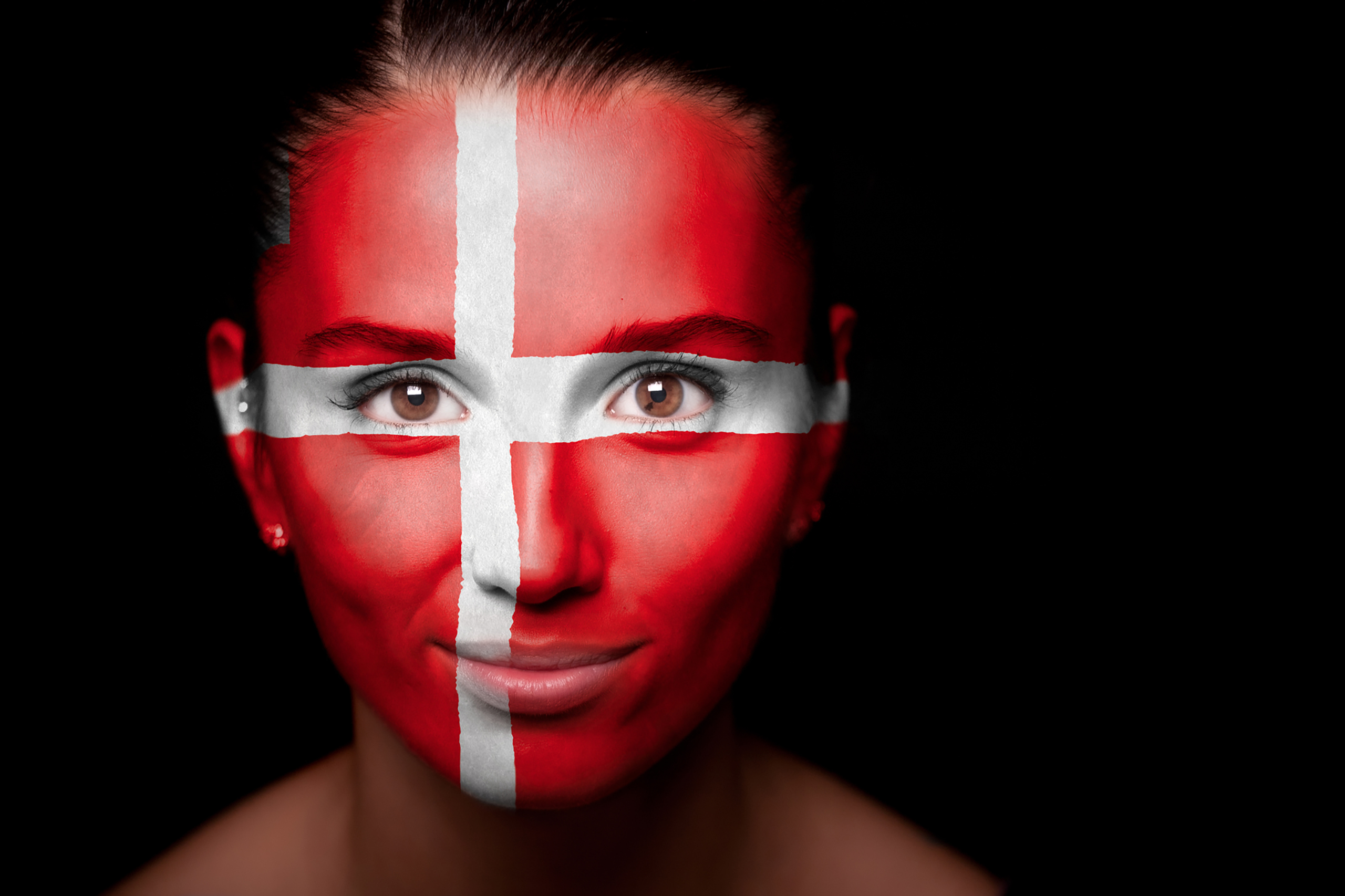 To encrypt or not to encrypt: that is no longer the question in Denmark – where new interpretations of the General Data Protection Regulation (GDPR) are making encryption history. As of January 1, 2019, all organizations working in any capacity with Denmark must now apply acceptable encryption when communicating sensitive data.
Why Denmark?
While the GDPR does apply to all EU members and their citizens, regardless of where they reside, each country has unique interpretations of the specific parts of the regulation. In the case of Denmark, a more literal definition of Section 9 of the GDPR, addressing the 'processing of special categories of personal data,' has been adopted. As a result, any sensitive data in transit falling under Danish jurisdiction needs to be protected – meaning mandatory email encryption.
What does this mean for Danish business?
Any organization conducting business in Denmark or involving Danish citizens, including in a third-party capacity, must protect personal data with either secure TLS or end-to-end encryption. But how you employ data protection measures is also important. Opportunistic TLS, for example, where unsuccessful connections fall back to clear text, does not offer adequate protection. Non-abiders to the new rules can face sanctions or, worse, crushing fines in the aftermath of a breach. This new GDPR development is expected to spur similar measures in other EU countries.
What measures can an organization take?
Since the GDPR came into effect last May, the message has been clear and simple from Europe: Protect personal data or do business elsewhere. And, by adopting proactive privacy by design policies, using the GDPR as a baseline, an organization can ensure they are compliant in the EU and anywhere else where similar privacy policies exist. Therefore this newest Danish development should be viewed as a competitive advantage – not a hindrance.
While a closed system theoretically might work for Danish companies who interact solely with Danes, this mindset can cause compatibility problems the second business is conducted abroad. A flexible secure message platform can help avoid compatibility issues and maintaining compliance.
What You Should Do Now
Request your FREE personalized demo. Let us show you how you can get more of email encryption – to help you apply secure digital communication to different business cases.
Visit our FREE library of self-serve demonstration videos to see how Echoworx helps organizations address a variety of common business cases.
If you wish to learn more about the power and value of effective email encryption, visit our Blog or Resources Library to download guides, read up on the latest strategies and case studies of our most-successful clients.
Know someone else who would enjoy reading this page? Share it with them via email, LinkedIn, Twitter or Facebook.